Written Submission on Bill C-275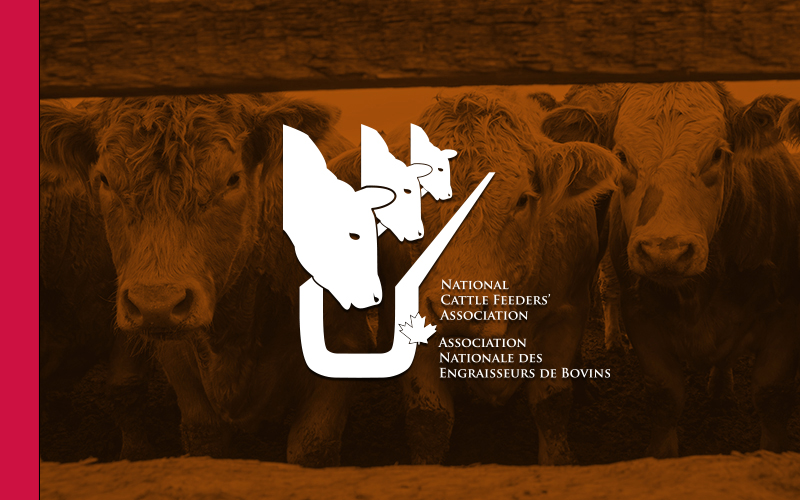 NCFA expresses full support for the passage of Bill C-275 through Parliament. We appreciate the Committee's work on this important piece of legislation and encourage a timely review.
Government must seek ways to support Canadian farmers who are facing unprecedented challenges with extreme weather, supply chain delays and increased input costs. Bill C-275 is a simple yet impactful way the government can demonstrate meaningful support for the agriculture sector.