What We Do
The National Cattle Feeders' Association (NCFA) was established in 2007 to represent Canadian cattle feeders on national issues and to work in collaboration with other cattle organizations across the country.
The NCFA operates in alignment with government and industry to develop workable solutions for the feedlot sector. Our demonstrated successes prove many voices with a similar message have greater impact for cattle feeders. Our initiatives clearly demonstrate our unique role and contribution to the governance and organizational infrastructure of Canada's beef industry.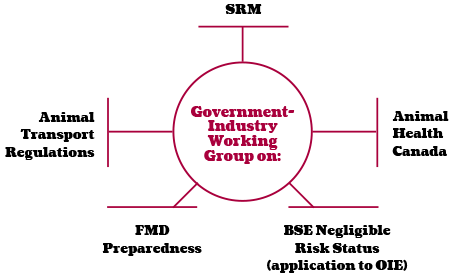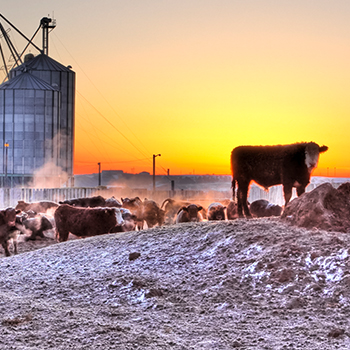 Sustainable Growth and Profitability
Purpose – Create a business and trade environment that facilitates industry growth, profitability, and sustainability.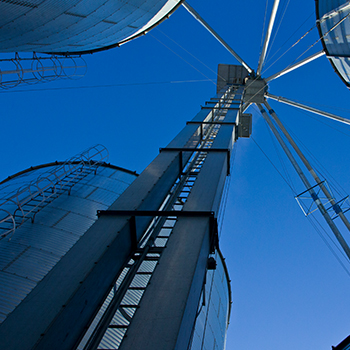 Competitiveness
Purpose – Influence the public policy and regulatory regime to enhance the competitiveness of the cattle feeding sector in Canada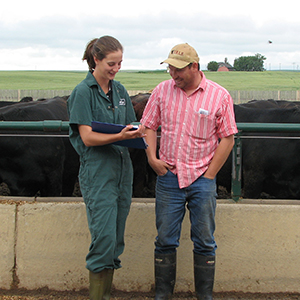 Industry Leadership and Partnership
Purpose – Strengthen the Canadian beef industry by serving as a credible and solutions-oriented advocate for cattle feeders and undertaking collaborative efforts with industry partners.
How does the NCFA represent Canadian cattle feeders on national issues? Download our strategic plan here for complete details.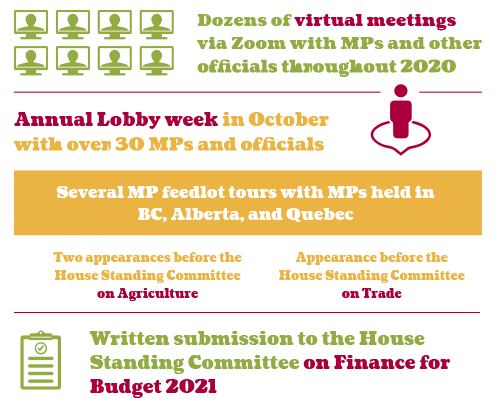 NCFA expresses full support for the passage of Bill C-275 through Parliament. We appreciate the … Read More