Pan-Canadian School Food Policy
December 27, 2022 | Videos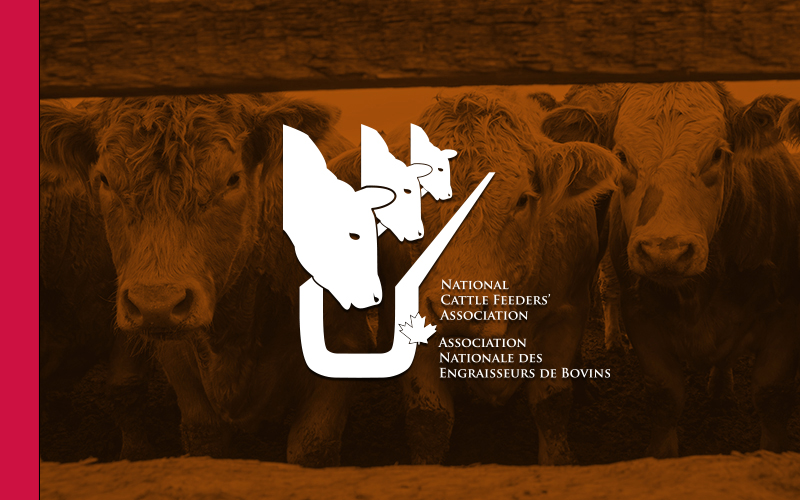 NCFA, along with Canadian Cattle Association and Canadian Meat Council, have submitted a letter to Minister Karina Gould, Minister Marie-Claude Bibeau and Minister Jean-Yves Duclos regarding the pan-
Canadian school food policy.
Various stakeholders from the sector participated in Agriculture and Agri-Food Canada's Roundtable on December 6th and heard a wide variety of opinions, as to be expected in such a discussion. While there were anti-meat advocates participating, we also heard from credible nutritionists who agreed that beef and animal protein should be a key pillar in the school food policy, along with other healthy whole foods such as fruits and vegetables. As the government moves beyond the consultation phase, we wanted to ensure the final policy will be based in science, following nutritional guidance.
Read the full letter here.