NCFA Response to IRCC Consultation on SAWP Family Permits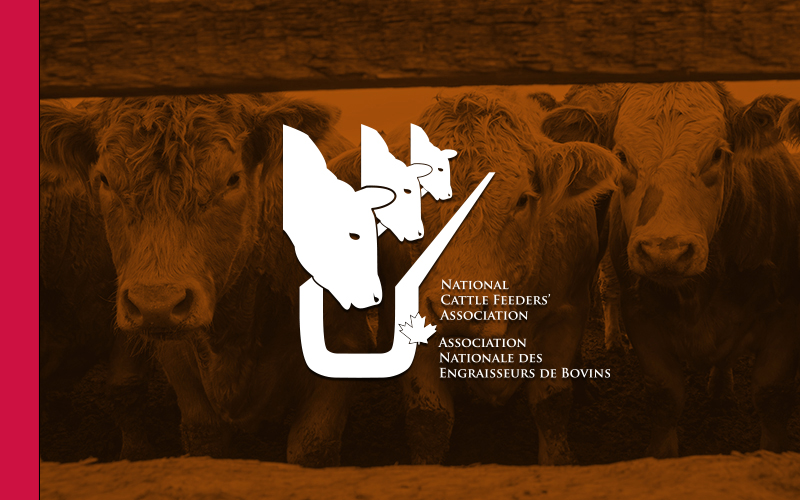 NCFA provided input regarding the IRCC consultation on the expansion of eligibility for open work permits to family members of agricultural temporary foreign workers (TFW) in the Low-Wage Stream of the TFW Program and the Agricultural Stream including the Seasonal Agricultural Worker Program (SAWP).
NCFA comments are informed by its members who hire and support foreign workers on their feedlots. The general sentiment is that the cost and effort required to bring family members of good employees to Canada is worthwhile to entice good employees to stay and become a long-term member of their respective farm teams.